It began with an outright refusal to pay extra to play more of a game. Freemium games are now dead to me.
I should define more early what I mean. In this context I don't mean a full game or app with add-ins, like extra levels or "pro" functionality. I figure each level is very usable and enjoyable, and you get to what you pay for, many times if you so choose.
What I have come to loathe is the "gems", "crystals" (or its analog) idea, where you have to pay in virtual and also real currency continuously to enjoy the game.
Related to this are repeated notifications that draw you back into the game – clearly to maintain their revenue stream.
I kinda find the fun game experience should do that, don't you think? For example, PvZ was really fun. I bought it on three platforms and replayed it twice on each. PvZ 2 was really, well, not fun. It was all about maintaining an economy of premium features. You could only enjoy what you could afford in the game. It has thus been deleted.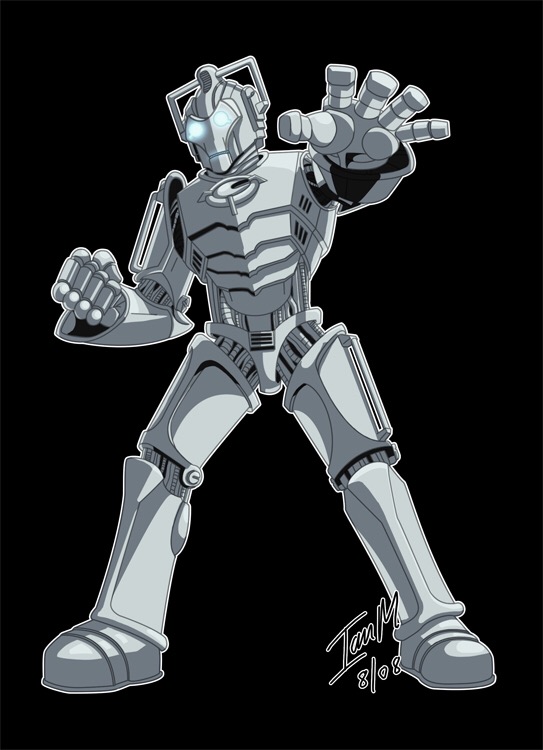 The final hanger-on was Real Racing 3. I actually did enjoy this game (when I wasn't cursing its knife-edged grip modeling). It gave you quite a lot for free, but it still bugged me. I couldn't repeatedly race my favorite car, because they all have an artificially imposed limit… unless, of course, you pay. Secondly, I grew annoyed at the regular (daily) notifications that "you really should be playing". Yes I know I can turn these off, but why are they there in the first place? When I needed a few extra gig to upgrade iOS the other day, I finally unloaded it. I hadn't played it for months anyway.
So with that, I no longer have any freemium games at all on any of my devices. When I see one on the App Store I first look at the in app purchase list and if it has a satchel or truckload or baggie of gems or crystals or whatever, I know it will not add to my fun. Instead, I will play a fantastic game like Minecraft PE or True Skate, or, who knows, maybe I'll even start PvZ again.